ARBITRATION & MEDIATION THAT WORKS
WHAT MAKES DAVE REIF DIFFERENT?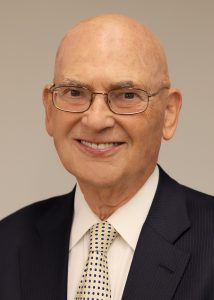 After four decades of litigation and dispute resolution over the full range of disputes, Dave retired from active trial practice and is concentrating on the provision of arbitration and mediation services. He brings broad experience in resolving - as litigator, a mediator, and arbitrator - all types of disputes. Learn more about Dave!